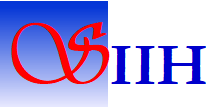 SUPRA INTERNATIONAL INVESTMENT HOLDING PTE LTD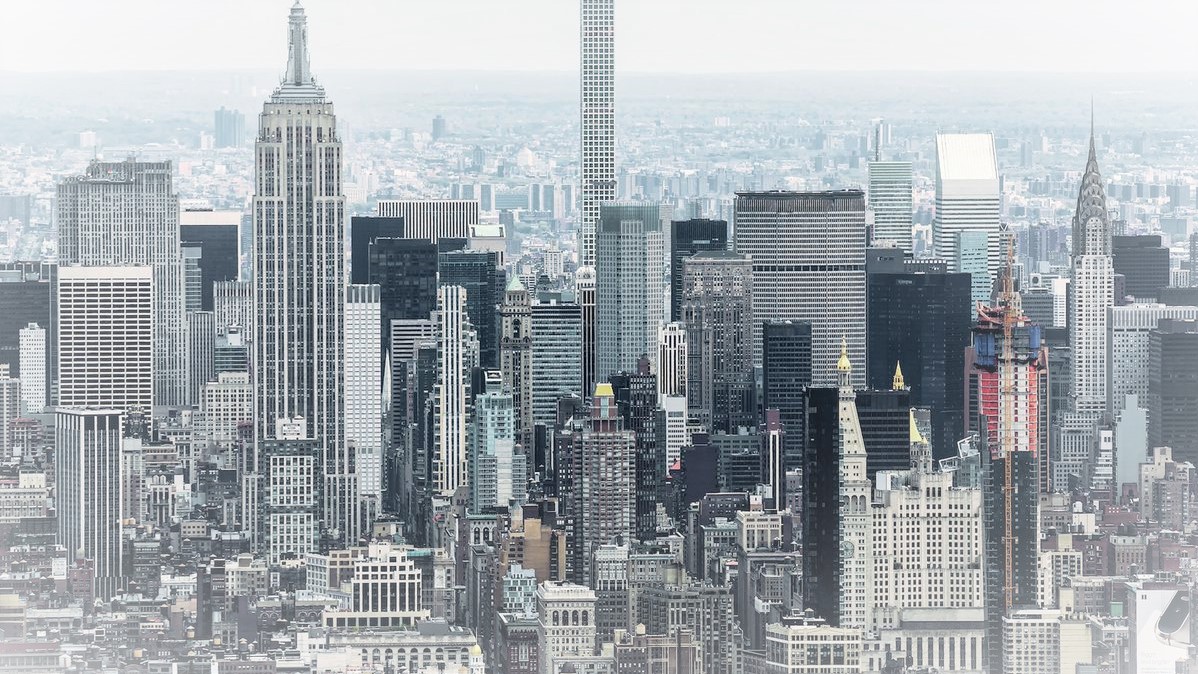 We organised their accounting frame work to comply general accepted accounting principles (GAAP) and international financial reporting standards (IFRS).
Accounting

We handle your daily business transactions to enable you to focus on daily business activities.You'll receive high quality service and our years of experience can help you to stay of your reporting obligation and updates on your financial.

 Under the sections 201(2) and 201(5) of the Companies Act (the "Act"), directors are responsible to present and lay before the company, at its annual general meeting (AGM), financial statements that:

1) comply with Accounting Standards issued by the Accounting Standards Council.

2) give a true and fair view of the financial position and performance of the company.

 
           We able to provide you the following statements every month which enables you to evaluate your company performance.
           i)  Statement of Financial Position contains Assets, Liabilities and Equity
          ii)  Income Statement contains Revenue, Expenses, Depreciation and Retain earnings           
         iii)  Cash Flow Statement                                                                                     
         iv)  Statement Changes in Equity
Financial Analysis.

This is an essential element to analyse your business growth and efficiency which we can calculate and advice.
      We will be covering the followings:
Business Development Process
SWOT Analysis – is an organized list of your business's greatest strengths, weaknesses, opportunities, and threats.
Ratios – is a form of Financial Statement Analysis that indicate your company's financial performance